To begin a new project, click the New button.
Select a folder with your photos.
Double click on an image sequence to add it to the project.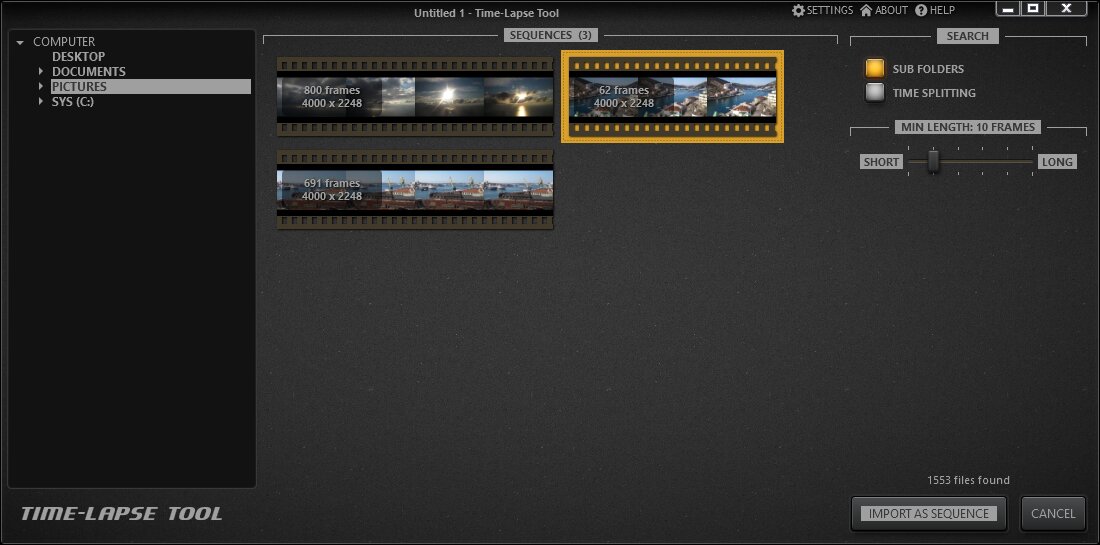 Set up the frame-per-second (FPS) rate.
Press the Export button to start creating your video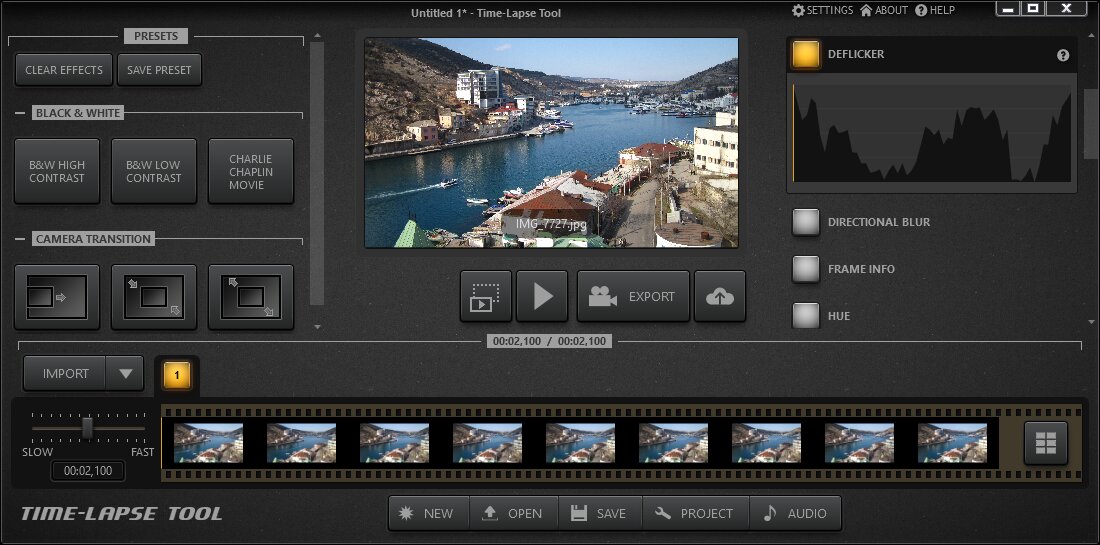 Choose the video resolution and output format.
Click Export and enter a filename.